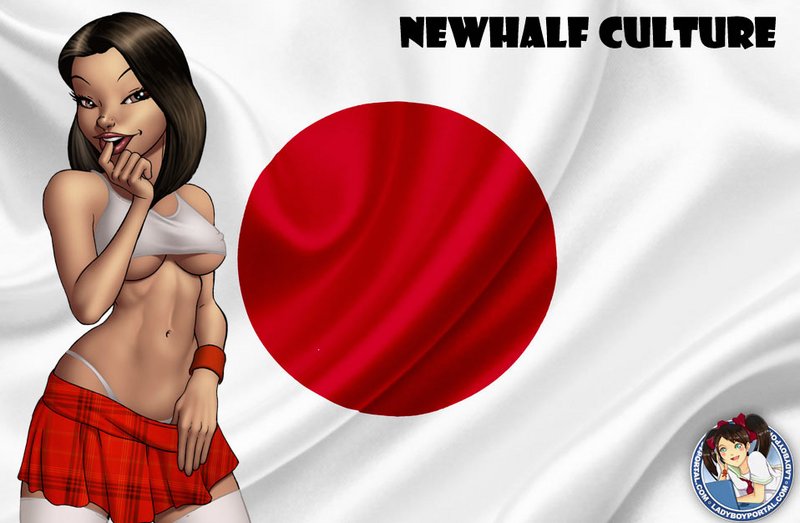 There are many beautiful transsexual ladies around the world, and today I would like to talk a little bit about the lovely ladies you can find out in Japan. It's been known for a while that Japan is home to some absolutely stunning ladyboys, and their popularity has shot up even more with the advent of great sites such as Shemale Japan. This article is for those with little or no knowledge of the scene in Japan and who would like to learn more.
One thing to keep in mind off the bat is, the scene in Japan is not very much geared towards English speakers at all. Although English education is compulsory in Japan from Junior High through High School, you will find that many Japanese can speak only the most basic of English phrases (if anything at all). So it is a good idea to learn as much as you can of the language and culture if you ever plan on venturing out that way.
Photos Below From Shemale Japan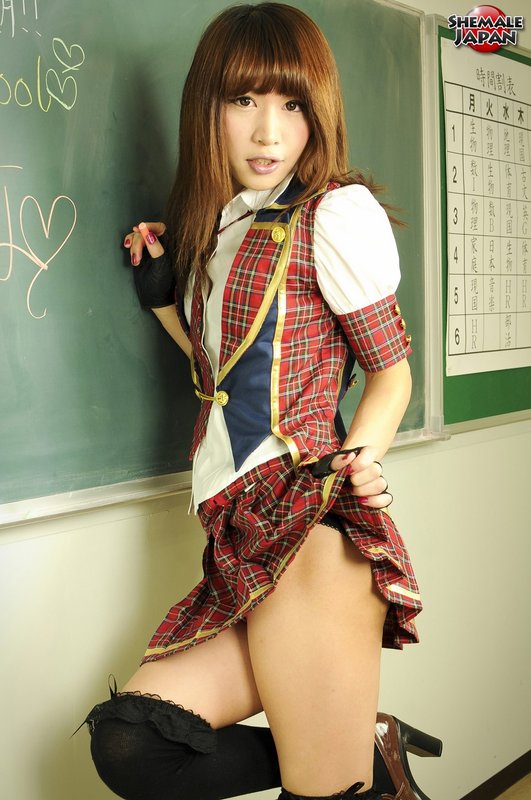 With that in mind, let's talk about some of the basic terminology. As you may already know, the word "newhalf" is commonly used to refer to transsexuals in Japan, and is written in Japanese as: ニューハーフ. They also use the English word "shemale" written as シーメール, and another word sometimes used is "okama." I've often noticed the "okama" term used more often when referring to less passable girls…however there is no strict rule on that, and it's used pretty loosely. There are "okama bars" where you can find anything from feminine beauties, to more masculine CD types, and these places are basically hostess bars with transsexual girls. If you are unfamiliar with hostess bars, these are places where you pay for overpriced drinks, while a girl sits, drinks alcohol and talks with you. You are basically paying for her company, and it rarely leads to anything sexual on the first night (if ever at all).
If you are looking for more than conversation, then there are a multitude of Newhalf Health (ニューハーフヘルス) shops in cities such as Tokyo, Osaka, and Nagoya. The Japanese often use the word "health" spelled ヘルス in regards to P4P places, and I will leave it up to your imagination why. Most of these places have a website, and here is a good example of a nice ニューハーフヘルス in Tokyo: Rapport. You may recognize a few of the girls there from Shemale Japan, and in fact many of the girls on that paysite can be found working at various Newhalf Health shops all over Japan.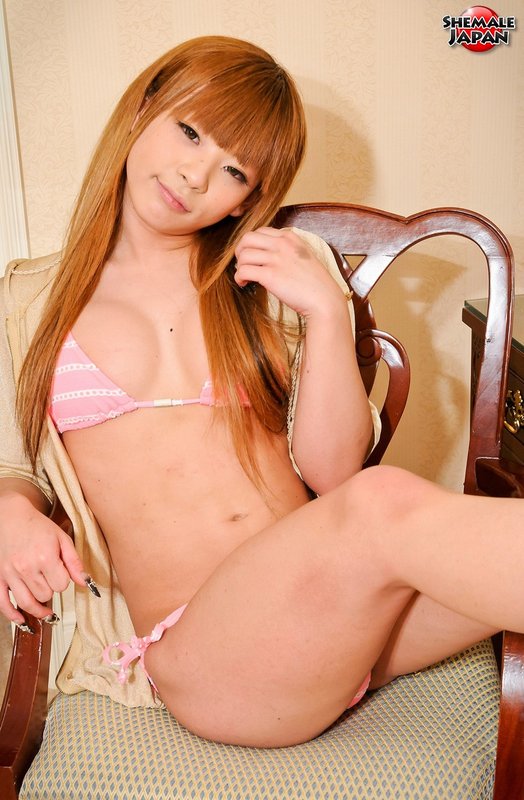 Most of these websites have the same basic layout, and the System (システム) page is where you need to look for prices. You can check the girls profiles on the Cast page, and this is sometimes referred to as the "Models" or "Girls" page on other Health sites. Pretty self-explanatory, and you can use Google Translate if you're not sure. Usually they will have some Q&A with each girl, and often list what kind of sex acts she is up for or not. This is convenient to know which girl is the best match for you before booking an appointment.
The other thing is that most of these shops offer what's called "delivery health," and the way that works is like this: You call the shop and reserve a time with the girl. Then you check in to a nearby love hotel and call the shop up to confirm you are there, and tell them your room number. The girl comes to your room and you play for the set amount of time, including any options ordered. This is one of the most common ways to do Pay for Play in Japan which is now part 2 of this Newhalf Culture discussion. Depending on the shop, options available can range anywhere from cosplay to pissing, to harder stuff like scat play.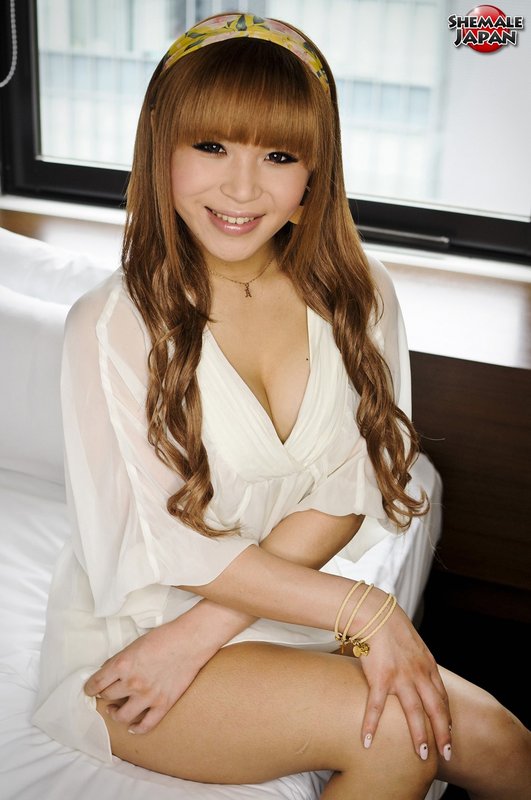 Paying for sex is technically illegal in Japan, and has been so for decades. But it all depends on how you define sex. The law refers only to a penis entering a vagina. Therefore, blowjobs, anal sex, and much more are totally fine. Because of this, you will notice a lot of shops with regular girls offering "AF" on the menu. This stands for "anal fuck," but it is really just a code for vaginal sex. It's a way to let customers know they can fuck the girls, but chances are 99.99% sure that it is not gonna be up the butt. However, when it comes to newhalf health shops, you can rest assured that anal really means anal…unless your girl has got the chop and actually prefers it in her new pussy.
The same kind of "loopholes" are occurring in Japanese porn as well. It is illegal to show genitalia, so they need to have a mosaic covering up any penis or vagina. Yet showing an anus up close and gaping in all it's glory is perfectly okay
There is plenty more to talk about regarding the scene in Japan, so this article is to be continued…