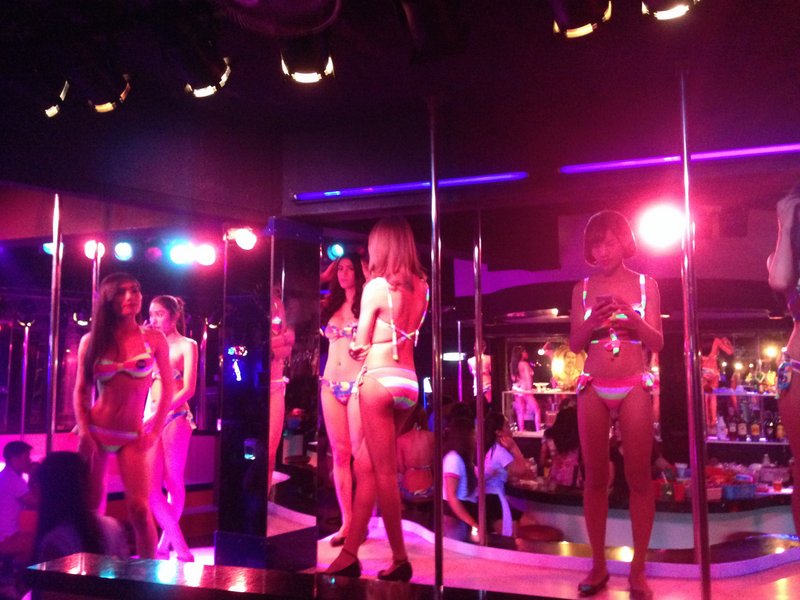 Nana Plaza in Bangkok is a very popular sex district area consisting of girls and ladyboys in a bar and Go Go complex. Over the last couple of years the ladyboys have really seem to have taken over this district and there are several bars of sexy Asian Transsexuals all ready to play with you. A new one that just appeared a couple months ago called A Fairy Bar. At first I was told that this ladyboy bar would focus on the Asian Customer market so I was expecting a lot of very cute ladyboys dressed in Cosplay type Anime outfits and acting super cute. I was also told that this bar was going to have up to 200 ladyboys working in it at the same time which would be mind blowing.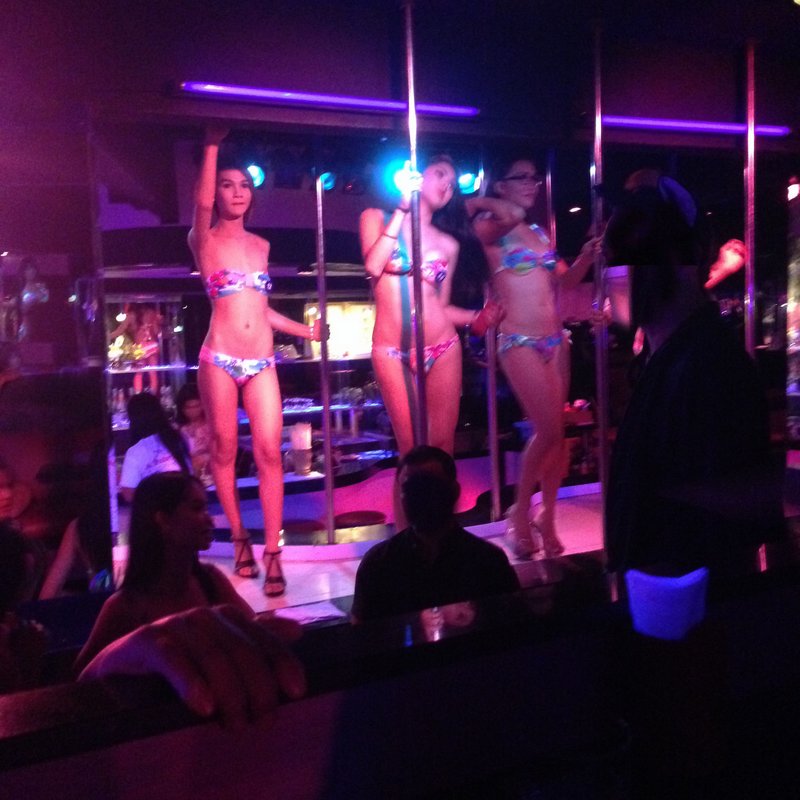 Well rumors are not facts and I happened to be in town for a couple of days and decided to check out the bar. The bar is on the second floor located in the back right of the complex. It is just passed Temptations Bar and if you keep on going around the corner you will also bump into Casanova Ladyboy Bar and DC-10 Bar so as you can see there are lot of ladyboy bars just on this level. Then directly above A Fairy Bar is Charades Ladyboy Bar and on the first floor is Obsessions Ladyboy Bar. Wow, that is a lot of ladyboy bars all in such a small area so you can certainly get your fill of hot Asian Transsexuals.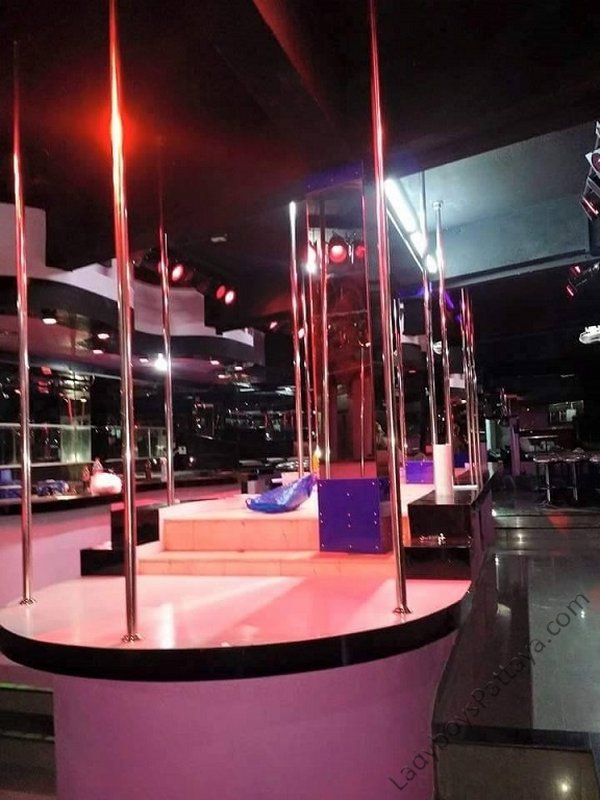 A Fairy Bar was nothing like I imagined with cute Anime ladyboys but it is much like most of the other bars. You go inside and there is a stage filled with ladyboys in bikinis dancing and there is stadium type seating in front. The bar is behind the stage and there is a bathroom to the left of the entrance which was nothing really special and didn't even have any soap when I was there. As for the girls I actually recognized a lot of them that used to work at other bars. I saw girls formally from Charades and Temptation but there were very few small super cute ladyboy that I was expecting to see. Now I am not saying this is a bad thing just not what I expected. Most of the ladyboys were your professional girls with boob implants and were all dolled up and looking sexy. There were also a couple of more muscular ladyboys as well, really a mixture of all types and they were all hoping you would call them down.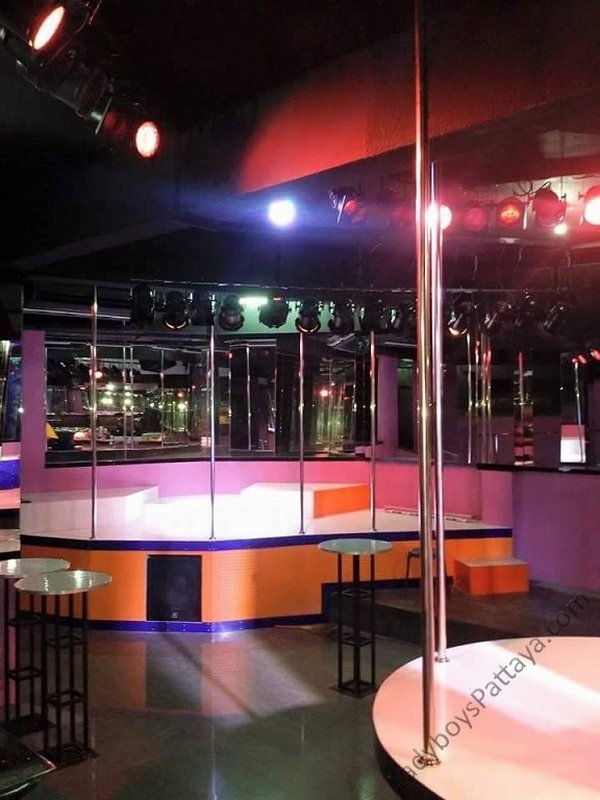 I called two girls down for some drinks and they were all friendly. Bought a few drinks and they told me that there is 100 girls working at the bar but usually only about 40 are in the bar at a time. I would say there was about 40 girls at the time though a few of them where outside. The prices were standard and the MamaSan who is the lady that works in the bar and manages the girls actually gave me a few drinks for free though I was spending quite a lot. The bar reminds me of Temptations bar except it has a much bigger stage and area to sit, but even the bikinis looked almost the same. The ladyboy were also a mix of seasoned professionals and some fresh new faces. Though I had interest in the new faces I was being a bit cock blocked by some of the pro ladyboys that know the game. It was not too pushy, sure the ladyboys would dance on the stage and look at you and make gestures for you to pick them but it was not like some bars where the ladyboys all surround you until you pick one and then the others turn away cranky and move to trying to land another customer.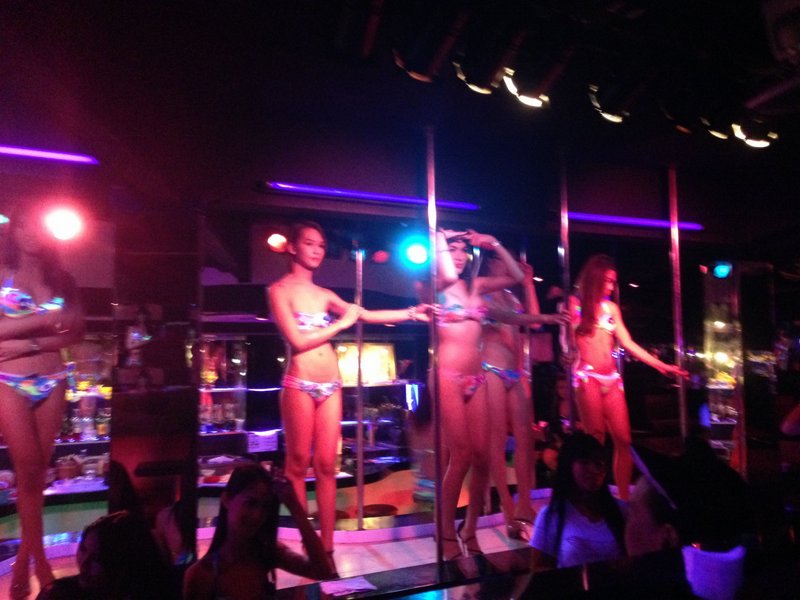 I think because I was expecting to see super cute ladyboys that were focusing on trying to win the hearts of the Asian men I was a little let down, but there really is nothing wrong with the bar, it is much like the others in the Nana Complex and there were several I would be happy to take back to the hotel and have some fun with. The girls sitting with me were not shy at all and were happy to take my hands and shove them down their bikini bottoms to show me their cock size. A lot of fun at this bar with my first impression but if you are looking for something completely different from all the other bars in Nana Plaza you really are not going to get it. Not sure why they called it Fairy Bar, perhaps dressing up some of the girls in cute Fairy costumes would be fun just to make it stand out a bit but I really can't complain seeing bulges in bikinis either.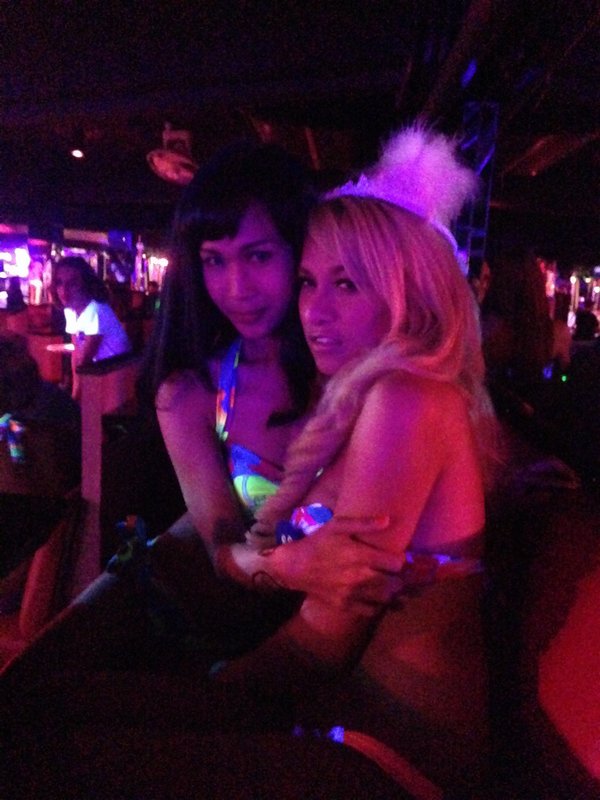 Most of the photos in this post were from a friend but 2 of them the empty bar shots and the opening sign were from Ladyboys Pattay Forum