I personally did not make it to the Ladyboy Water Volleyball this year in Pattaya, Thailand but a good friend of Ladyboy Portal wrote up a nice post for all to enjoy. Also, the photos are all from fans that took images of these lovely girls over at Ladyboys Pattaya Forum. Lovely Ladyboys, great fun and all for a great cause.
Even with the downpour of rain, nothing could put a damper on the 3rd Ladyboy Water Volleyball Charity Tournament. Held at the Areca Lodge on Soi Diana, Pattaya the event featured 8 teams with 5 Ladyboys on each team. 2 bars from Bangkok and 6 from Pattaya competed this year for the coveted trophy and bragging rights to be the "World Champion" of Ladyboy Water Volleyball.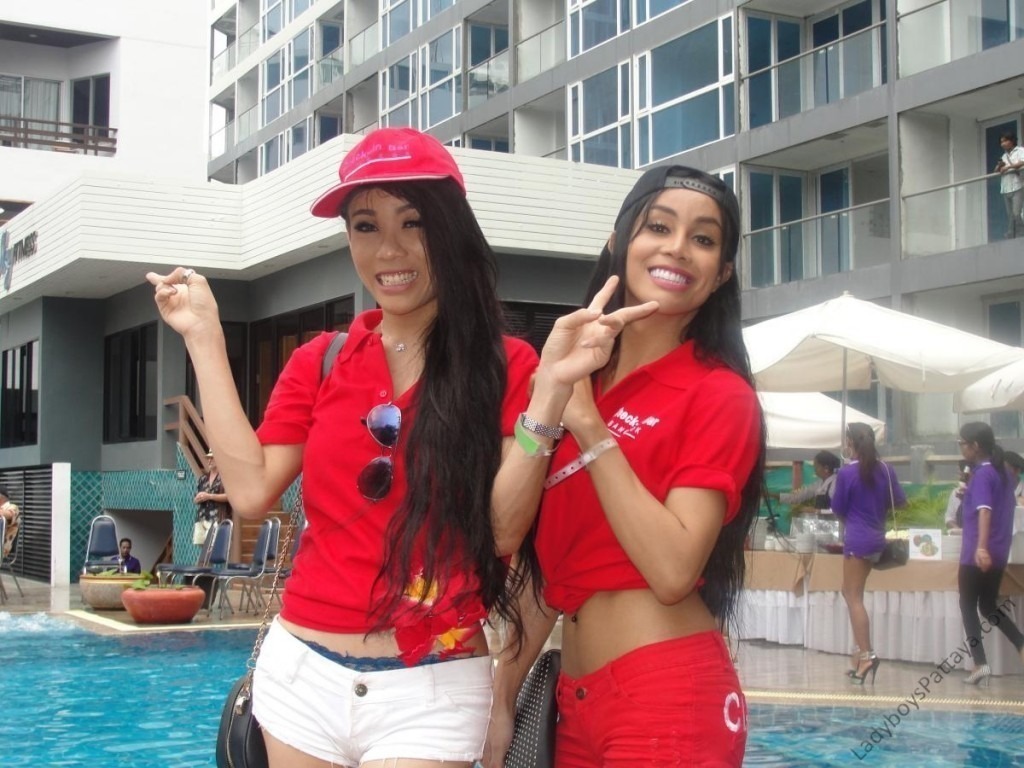 With a packed house of supporters, Sensations bar beat Baby Boom to claim their Second Championship trophy in a row. The feeling all day was festive and the girls provided smiles and plenty of photo opportunities. With over 100 Ladyboy in attendance this was truly the Ladyboy event of the year.
The night was capped off with a buffet gala and trophy ceremony. All the girls dressed in amazing gowns with perfect hair and makeup. The lucky guys in attendance didn't know where to look with so many beautiful Ladyboys in one place. The fun went late into the night as all bars held parties to celebrate their participation.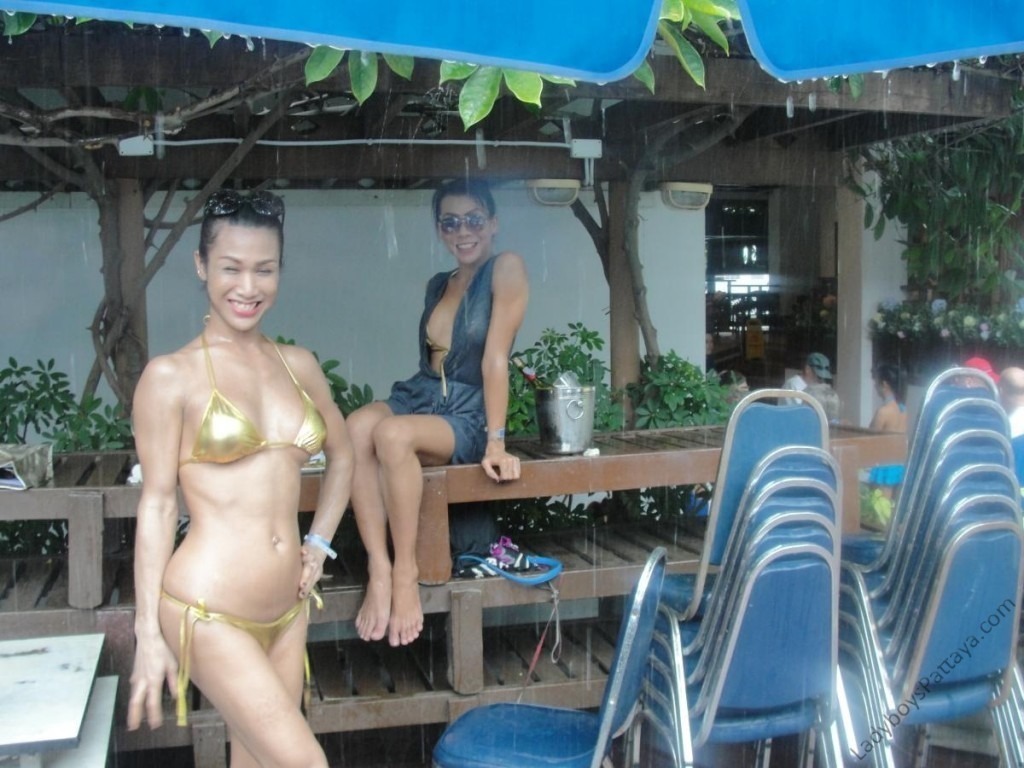 The bars participating in the event include: Sensations, Baby Boom, Kings Bar, La Bamba, Stringfellows, TJs, Check In Bar and Temptations/Cockatoo . All held parties the entire week leading up to the big day for their supporters. With plenty of LB lovers in town the event was a kick-off to high season in Thailand. With the support of all in attendance over 1 million baht was raised for worthy charities.