Thailand is well known for its stronger acceptance of Transgendered people and has a huge population of what they call ladyboys in the country. This resulted in many Ladyboy Cabaret type shows across the country including the most popular and most famous Tiffany's Show in Pattaya, Thailand. A few years back the company decided to open up its doors and allow international transgendered people to enter a yearly contest called Miss International Queen. This year there were 24 contestants from 16 different countries including Thailand entering the event.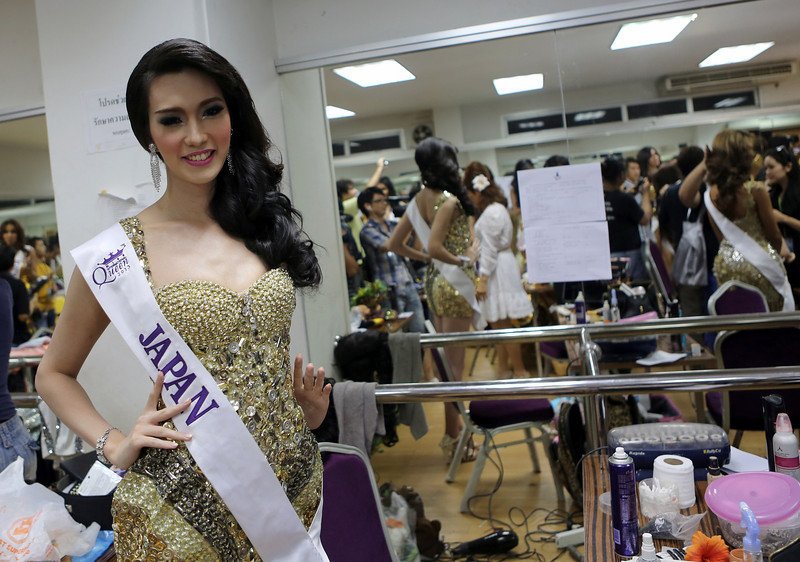 The contest is like any other pageant and tries not to only focus on outer beauty but also inner. Sure the standards swimsuit round still exists and it will blow you away at some of the feminine forms these special girls possess. There is also the evening gown event, the talent portion and the scary question portion in which the contestants must answer a question, usually a question on how to make the world a better place. Unfortunately some countries were excluded due to the fact that some of the girls could not get the required Visa/Passport or even more unfortunate they were unable to get the sponsors to support the full process.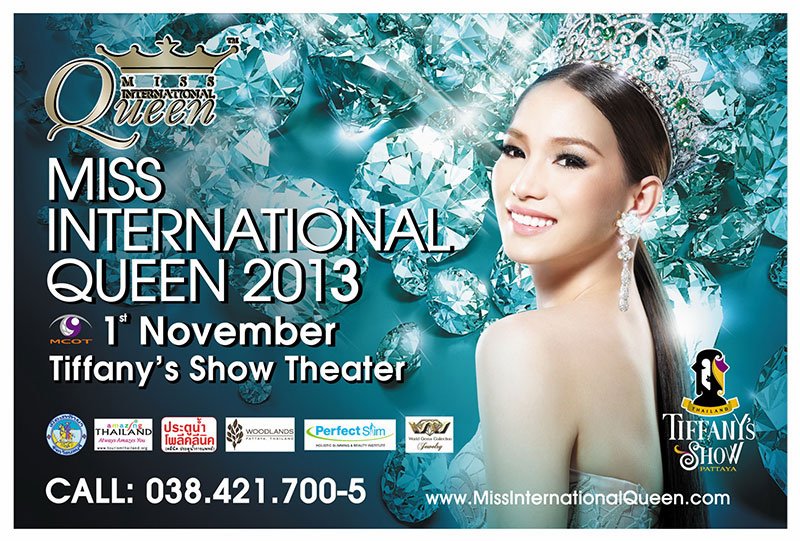 Miss Brazil Marcelo Ohio was the winner this year beating out the other 23 contestants in a close final. Second place was awarded to Miss USA Shantell D'Marco and third place was Miss Thailand Nethnapada Kanrayanon. Other awards included the Best Evening Gown who also went to Miss Brazil. Miss Photogenic went to Thailand and Miss Congeniality went to Spain.
More special awards went to Popular Vote to Singapore and best National Costume when to South Korea so it was great to see a wide range of awards and fun for everyone involved.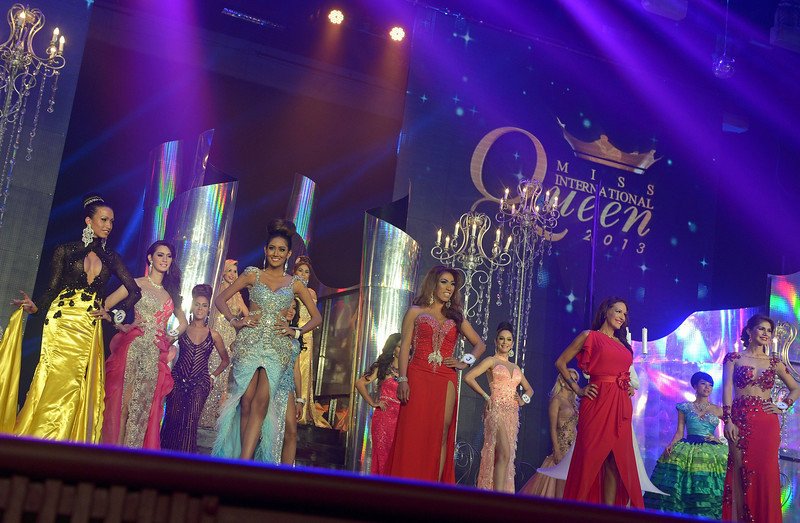 The event main purpose is to educate and bring stronger acceptance to the transgendered community to the world. Many people still do not understand the transgendered lifestyle. It seems to be working as each year the event becomes bigger and more popular. Even if you miss the yearly event you can still go to the Tiffany's Ladyboy Cabaret Show in Pattaya, Thailand which is performed almost every night of the year. There are also other transgendered events in this city that you are sure to find entertaining. The Tiffany's Show is not a contest like the International Queen but instead an amazing stage show for everyone to enjoy. However, they do have a Miss Tiffany Competition Pageant each year for the girls that work that show.