My Ladyboy Date Review
My Ladyboy Date is a transsexual dating site that I was just introduced too. I have tried a lot of dating sites before and I can tell which ones are really legit and it seems that this one is just that. The Ladyboys on the site are quite real and there are many of them inside the member area for you to get to know. The site enforces a casual and friendly atmosphere so if you are looking for porn inside of this site you are not going to find it. It is not a site for posting photos of what is in your pants but a real site for those that are seeking a Ladyboy partner for friendly, dating or that some special for a life partner.
Sure some of the photos are sexy as some of the girls are in bikinis at the beach for example but there is no nudity and the site promotes a classy and well laid out site for everyone to enjoy. Usually there are about 70 to 100 members online at the time of this review but they have a nice collection of ladyboys from all over the world. Though the Philippines, Thailand have the most members you can also find transsexuals from United Kingdom, United States and other parts of the world but the majority will be in the Asian regions of the world.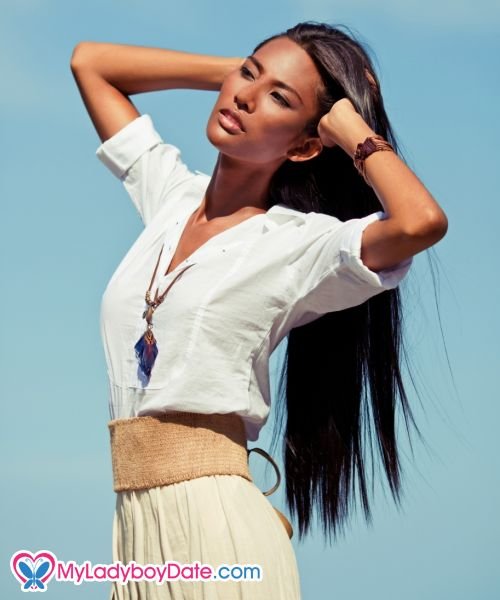 Each member has a profile that you can fill out with your stats and a description about yourself.  You can also add photos to your account which will need to be approved by the site.  They want real photos of you and once again no adult photos that might offend people.  You do not have to put photos to make your profile but you will certainly get more attention by the ladyboys if you do.  This site is for the ladyboys that are looking for people who are serious about dating.
From there you can use many of the search functions to find the ladyboys.  They have an online now section to show you who is live on the site and you can search by last 24 hours, last week and last month.  You also have the option to break it down by country to perhaps find someone closer to you.  From there you are welcome to message any Ladyboy you like and if they respond you can get to know them.  You have the ability to favorite the girls, see who has visited your profile and also if need be block a profile or report any issues to a moderator. You also have a favorite list of all the girls you selected that you might be interested in.  Finally, the site will send you tips via email about how to talk to the ladyboys, advice, tips and so forth in dating a Ladyboy.  The emails are optional and can easily be turned off if you prefer not to get them.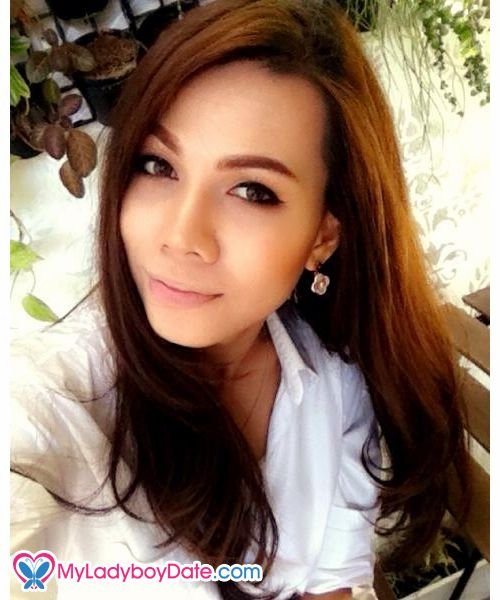 So as a final summary this is a nice Ladyboy dating site.  It is set up very nicely and very easy to navigate.  The site is a friendly feeling to it and it really is for those seeking a more meaningful relationship.  If you are just looking for pure sex then probably not the greatest choice, this site is more on the quality relationship level.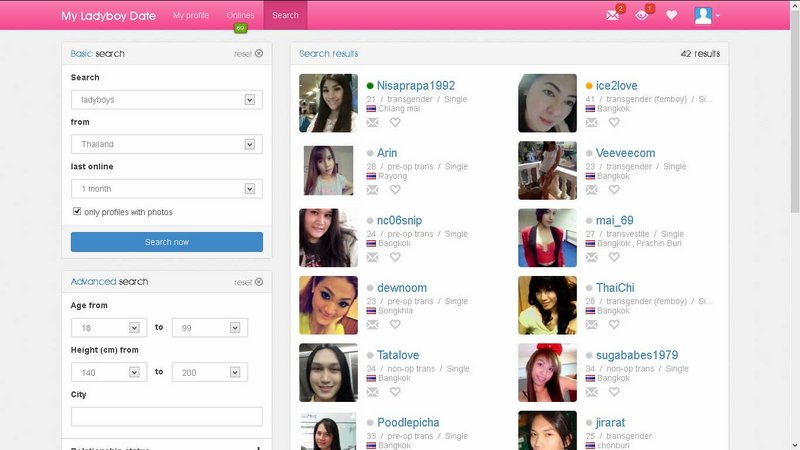 You can join the site for free to check it out but you can't send any messages until you upgrade to a more premium membership.  Your options for joining the site are as follows:
12 Months for $12.90 A Month One Payment Of $154.80

6 Months for $19.90 A Month One Payment Of $119.40

3 Months for $24.90 A Month One Payment Of $74.40

1 Month for $39.90
All prices are in USD and you can pay with your Credit Card, PayPal or Western Union and no reference to a Ladyboy Dating site will appear on your card.  These are the prices at the time of this review and might change in the future.