If you are curious on the type of ladyboys you can find on Thai Friendly a cool online dating site then take a look at these beauties. These profiles are not fake like so many dating sites but actually Thailand Ladyboys. The site also has other ladyboys from other locations around the world but Thailand has the most ladyboys inside the member area. I already did a Thai Friendly Review but I just wanted to share some of my favorite photos. The ladyboys are not allowed to post nudity on this site but they are allowed to look quite sexy. So if you are considering chatting to some of them they are waiting for you and the access is free to join.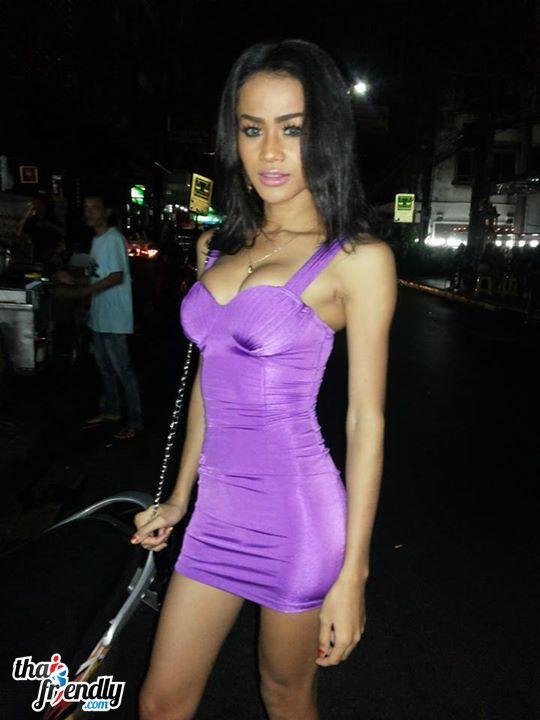 These photos are mostly Ladyboys from Pattaya and Bangkok in Thailand as those locations probably have the most selection. I a lot of these ladyboys are working girls as they will have sex for money but Thai Friendly does not promote that, it is just a fact of life that many ladyboys work for money. That does not mean they do not want to find a boyfriend and even leave the land of bars and Go-Gos for the chance to have a foreign boyfriend. Many of these girls would love to get a chance to be with you and often age and looks is secondary. You can be a 50 year old man who is balding with a big gut and still land yourself a beautiful young Ladyboy; they do not have a lot of options and will take the love and kindness of a foreign man in a heartbeat for most of them.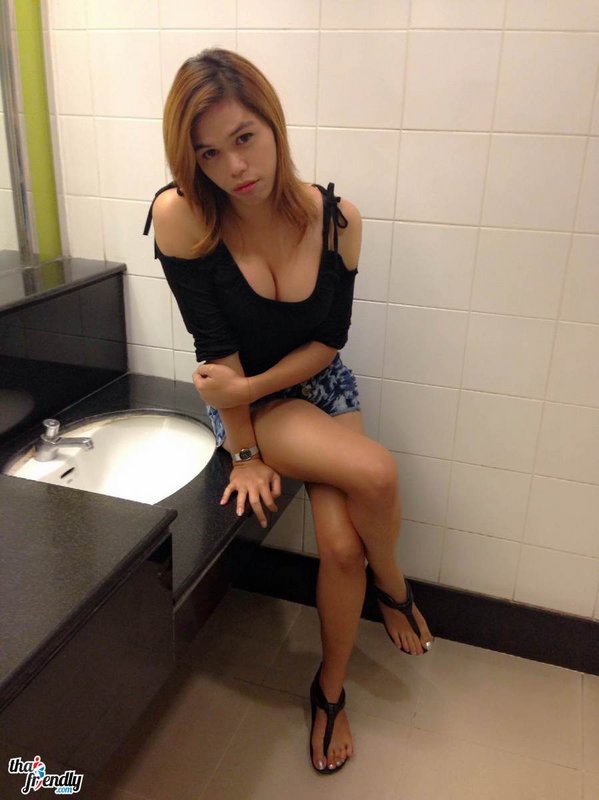 I would suggest not asking most of them to get on webcam naked; most do not want to do that online. They are all for having some fun but they want to see you in real life or at least get to know you. So try to keep that question for a later day, if she offers it well that is up to you if you want to take advantage of it. Even if you are coming to Thailand just for a holiday, many of these ladyboys would love to meet you and be your personal guide around Thailand. The chance to break away from work and go to beaches, malls, tourist sites and so forth is much more appealing than their day to day life.